Myobrace® for Children
Dr. Janette Carroll provides Myobrace® orthodontic treatment as an alternative to traditional braces. Using Myobrace, our skilled dentist can correct the problems that lead to misaligned teeth, bad bites, and airway problems to help you or your child achieve a straight, healthy smile.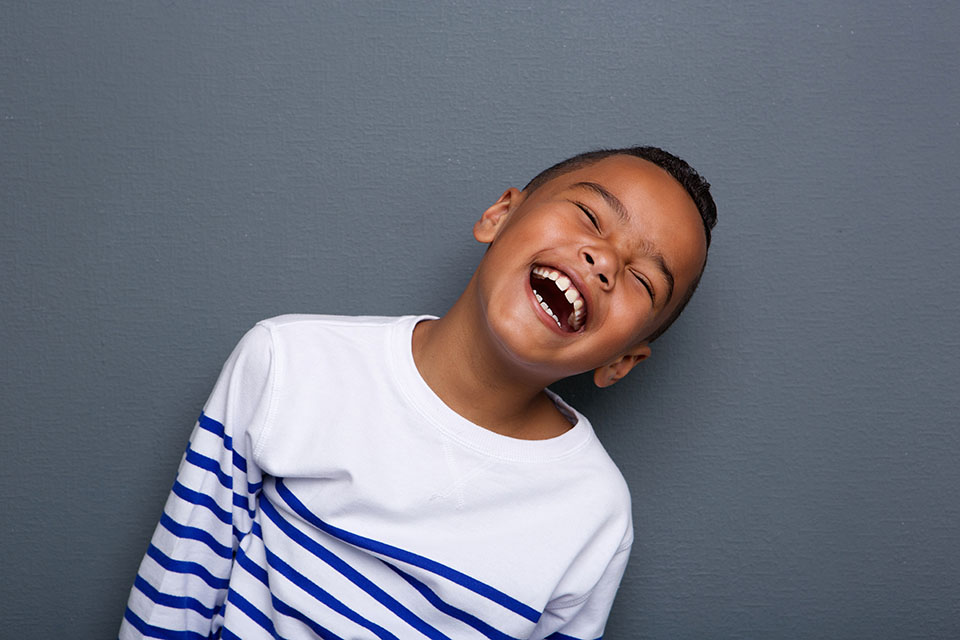 Myobrace is a natural, no-braces orthodontic solution designed to create a healthier smile and promote proper facial and airway development. Myobrace treatment focuses on correcting the poor oral habits that cause crooked and misaligned teeth; helping the airway develop correctly; and encouraging proper growth and development so that patients can achieve and maintain a beautiful and fully functional smile throughout their entire lives.
Myobrace uses specialized appliances to move the teeth into their proper positions. These appliances are worn overnight while the patient is asleep, as well as for a few hours each day as directed. Dr. Janette Carroll will also provide exercises to encourage proper tooth movement and to improve breathing, muscle function, and tongue posture. Other benefits of Myobrace treatment include:
Fewer allergies

Fewer TMJ problems

Improved posture
This treatment is available for patients of all ages. The ideal time to begin treatment is between 6-10 years of age, when the patient is still growing and developing. Patients over age 15 can receive this treatment, but the problems and habits that cause crooked teeth are more difficult to correct. Remember that Myobrace treatment is essentially a training program, and achieving the best results will require commitment and persistence. There is also a biological aspect of your treatment to consider – some patients experience more rapid progress, while others need more time to see results.
The cost and treatment length of Myobrace is comparable to braces. Our dentist will provide you with an exact fee prior to beginning your treatment.
Invisalign
Why Trust Dr. Janette Carroll?
Learn More
If you're wanting to improve your smile from too much crowding, rotations, gaps, or other issues and aren't wanting to wear traditional braces, then Invisalign® may be the treatment for you! We are a certified Invisalign provider and have been treating our patients with Invisalign to improve their smiles since 2004.
Learn More
Myobrace® for Children
Why Trust Dr. Janette Carroll?
Learn More
As part of our commitment to your oral and overall health, our office provides mercury-free dentistry. When you receive any treatment at our office, you can be certain that it is free from mercury and other potentially dangerous materials, that it is completely compatible with your natural tooth structure, and will provide you with beautiful and long-lasting results.
Learn More