Endoscopy
When you visit our office for your non-surgical periodontal treatment, Dr. Janette Carroll uses an endoscope to perform your treatment in a comfortable and effective manner. By using this advanced technology, we can provide you with a non-invasive and affordable alternative to gum surgery, deep dental cleanings, and other procedures.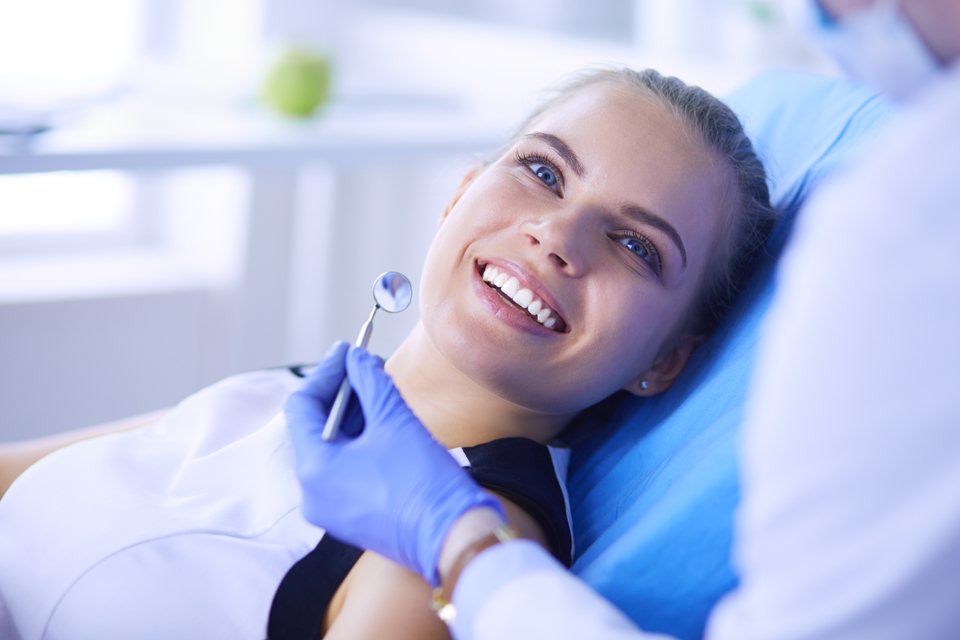 By using periodontal endoscopy our dentist can view and clean your root surfaces microscopically, using micro-ultrasonic technology. This tiny camera fits below the gum line so that our dentist can view inside and below your periodontal pockets, to clean the area and remove the disease-causing plaque, tartar, and bacteria in the area. Removing these bacterial deposits below the gum line aids in the healing process, and helps encourage tissue to regrow in the affected areas. Endoscopy is particularly effective when combined with regenerative therapies and proper oral hygiene, and has been known to stop and even reverse periodontal disease.
Periodontal endoscopy is:
Fast – your treatment can be completed in one appointment

Effective – we can see and remove plaque and calculus from your tooth structure

Comfortable – no soft tissue or tooth structure is damaged during your procedure

Minimally invasive – little to no recovery time is needed after treatment, and no sutures or scalpels are used during your procedure!