CariFree™ Cavity Prevention System
At the office of Carroll Health & Healing we use the CariFree™ cavity prevention system not only to treat your tooth decay, but to detect it in the earliest stages of development and prevent it if possible. CariFree can detect any cavities that are present in your mouth so that our dentist can begin treatments to restore your teeth and your oral health as quickly as possible.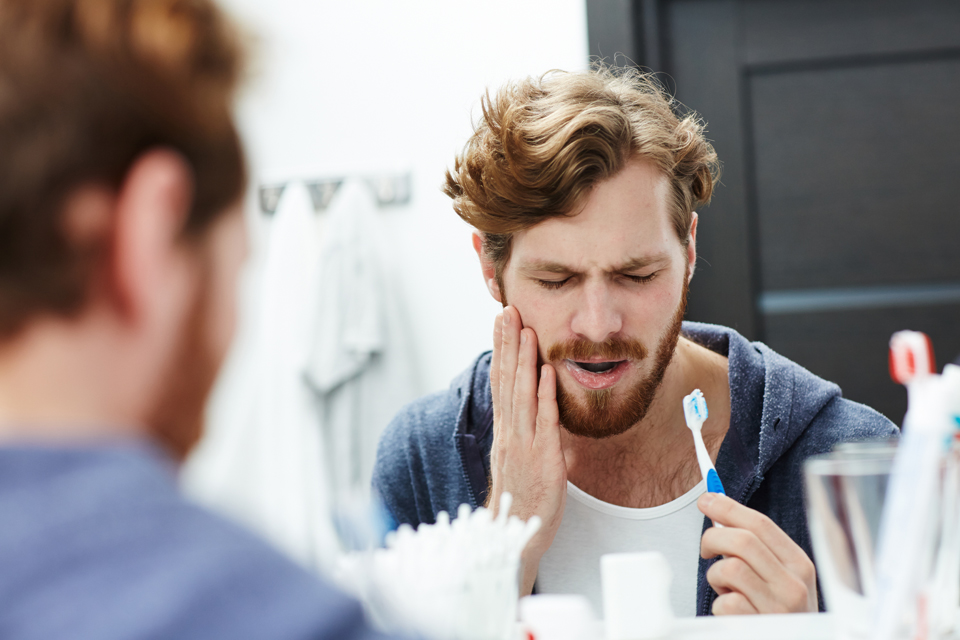 Cavities are caused by bacterial infections known as "caries." Caries occur when the healthy bacteria in your mouth are replaced by acid-producing bacteria that eat through the enamel of your tooth. There are two main causes of caries:
An overly acidic environment in your mouth due to lack of saliva or a sugary/acidic diet.

Transmission of caries through exchanging saliva.
We will perform a screening, in which she will swab your teeth to determine the level of harmful bacteria in your mouth. If you require treatment, our dentist will provide you with an antibacterial rinse to kill the harmful bacteria in your mouth, and to help create a healthy environment that will prevent these bacteria from growing in your mouth.
If you have any questions about CariFree treatment or to set up an appointment with our experienced dentist, please contact our office today.